The Ace Global Stunt Starz Competition
---
---
Freestyle motorcycle stunting is, perhaps, the most spectacular and accessible of two wheeled motorsports. Such is the appeal of this relatively new sport it attracts spectators in the form of riders and non motorcyclists alike in equal numbers.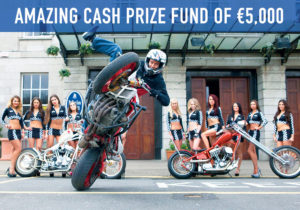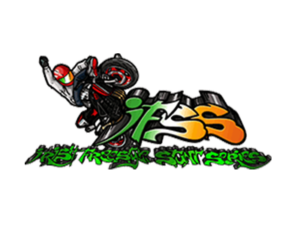 The contestants are travelling from all over Europe to compete for a combined prize fund of no less than €5,000! These machines not only work but also occasionally crash hard, so it's entirely appropriate that both Rock Oil, the most popular brand of motorcycle oil in Ireland, as well as R&G Racing, suppliers of the ultimate crash protection are sponsoring this exciting contest which is being run again this year by Irish Freestyle Stunt Series from Cavan.
---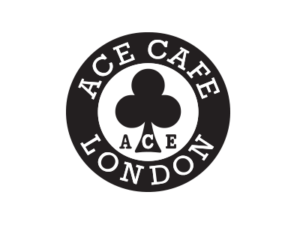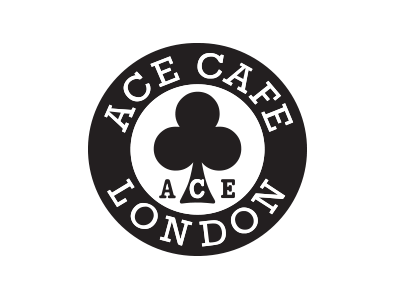 Over 25 riders compete for the top 4 prizes. First prize will become the 'Ace Of Aces' winning a trip for two to the 'Brighton Burn Up'. This world famous event takes place over the weekend of 10th of September next as part of the annual Ace Café Reunion weekend. That's not all, however, there is also a prize of no less than €2,500 for the winner.
All the ACES!
---
Prizes

1st Prize – Ace of Aces – €2,500
2nd Prize – Ace of Clubs – €1,250
3rd Prize – Ace of Spades – €750
4th Prize – Ace of Diamonds – €500

Ace of Aces

Wins a trip for two to the world famous 'Brighton Burn-Up" on the weekend of the 10th September 2017 which is part of the annual Ace Cafe Reunion weekend.
 The 4 'Aces' – winners will each receive a Deltran Battery Charger.
Categories in the competition
Main individual freestyle

Circle comp 

Last man standing 

Assault course 

Driftkhana

 
The competition is, unsurprisingly, one of the main attractions at the show.
More Prizes for the Games!
---