Angels & Demons Live Stage Show
---
Don't miss our exciting Angels and Demons Live Stage Show.
Think fire, aerial 'silks' performances, dark angels, angelic angels and of course out little demons.
We promise to fuel your day with as much excitement as 'you can manage' with our live stage performances throughout each show day.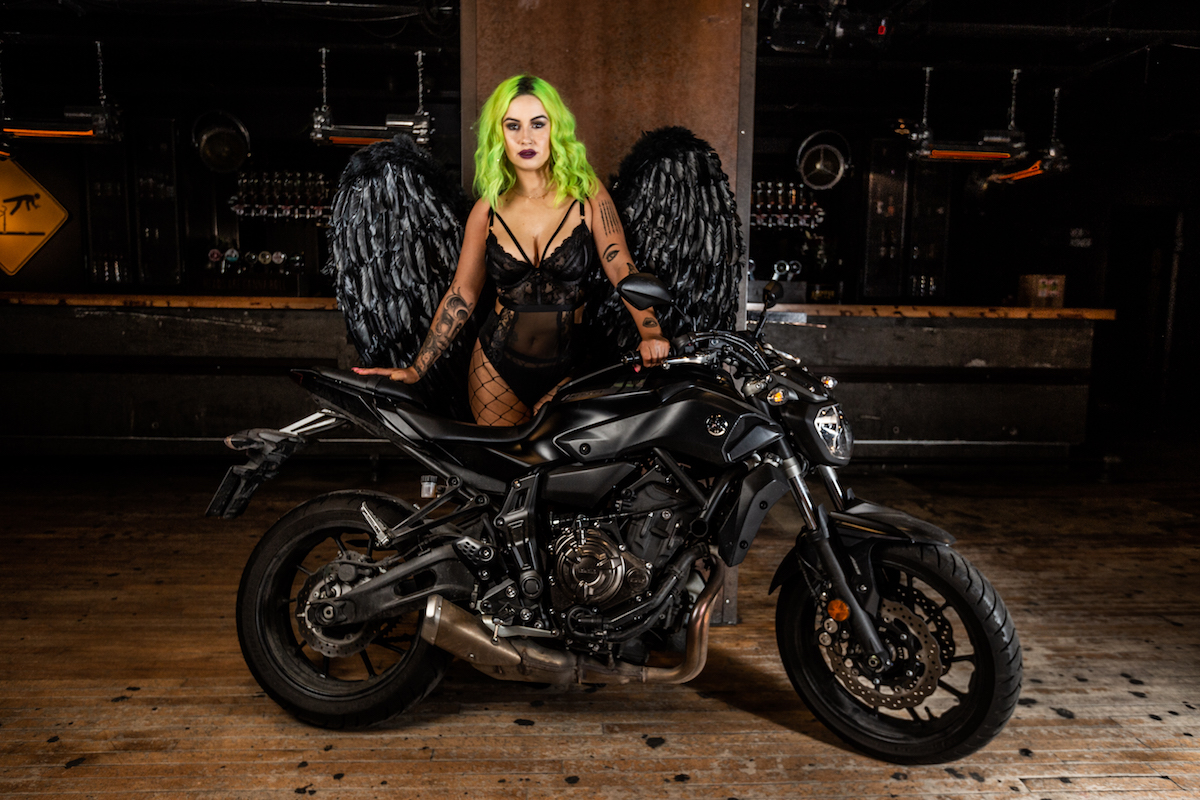 MT-07 Yamaha courtesy of Megabikes
Sit tight, it's gonna get pretty hot!