The Ace Cafe Classic & Retro Zone
---

London's legendary Ace Cafe will be hosting the Classic & Retro Zone. This part of the show will feature displays of classic motorcycles, cafe racers and scooters. Look out for iconic groundbreaking brands such as BSA, Vespa, Norton, Triumph and Lambretta to name but a few. A significant number of these bikes are working machines which are run out on a regular basis.
Mark Wilsmore of Ace Cafe London chats to Rebecca Donohue, Carole Nash Insurance and Ruth Lemass, organiser of the Carole Nash Irish Motorbike Show, RDS Dublin.
---
Best ACE Cafe Awards – Presented By Mark Wilsmore
| Category | Owner | Model |
| --- | --- | --- |
| Best Mods | Pat Lawlor | 1964 Vespa GS 160cc "Sting" |
| Best Rockers | Tom Collier | Triton "55D7" 1955 740cc Triumph / Norton Wideline |
| Best Scooter | Pat Lawlor | Vespa SS50 Racing |
| Best Vintage | Rob Kyle | Velocette KTT350 1931 Ex TT Racer |
| Best British | Paul O'Connell | Triumph Via 1956 Speedtwin |
| Best Classic | "Sutty69" | Honda CB750 1995 Cafe racer Dublin |

'ROCKIN' WITH THE ACE
---
Mods, Rockers & Racers unite with the one and only Ace Cafe London at the Carole Nash Irish Motorbike & Scooter Show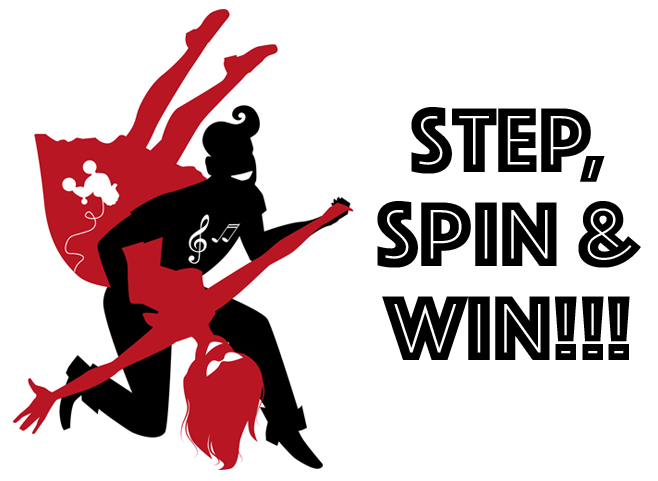 Once a day at the Ace Cafe stand and display, our Rockabilly Roses will be cutting up the rug and take to the floor to Step, Spin and give you the chance to Win some Ace Cafe Goodies!!
Best Dancer, Mover & Shaper wins ACE CAFE GOODIE BAG
All the dancers will be in with a chance to win an Ace Cafe Mug
Rock & Roll Music by: Elvis, Eddie Cochran, Jean Vincent, Chuck Berry