MODEL SEARCH 2015 COMPETITION
Andrea Rooney was crowned Miss Motorbike Show on Sunday 1st March in the RDS and she will compete in the Ms Ireland Pageant later this year.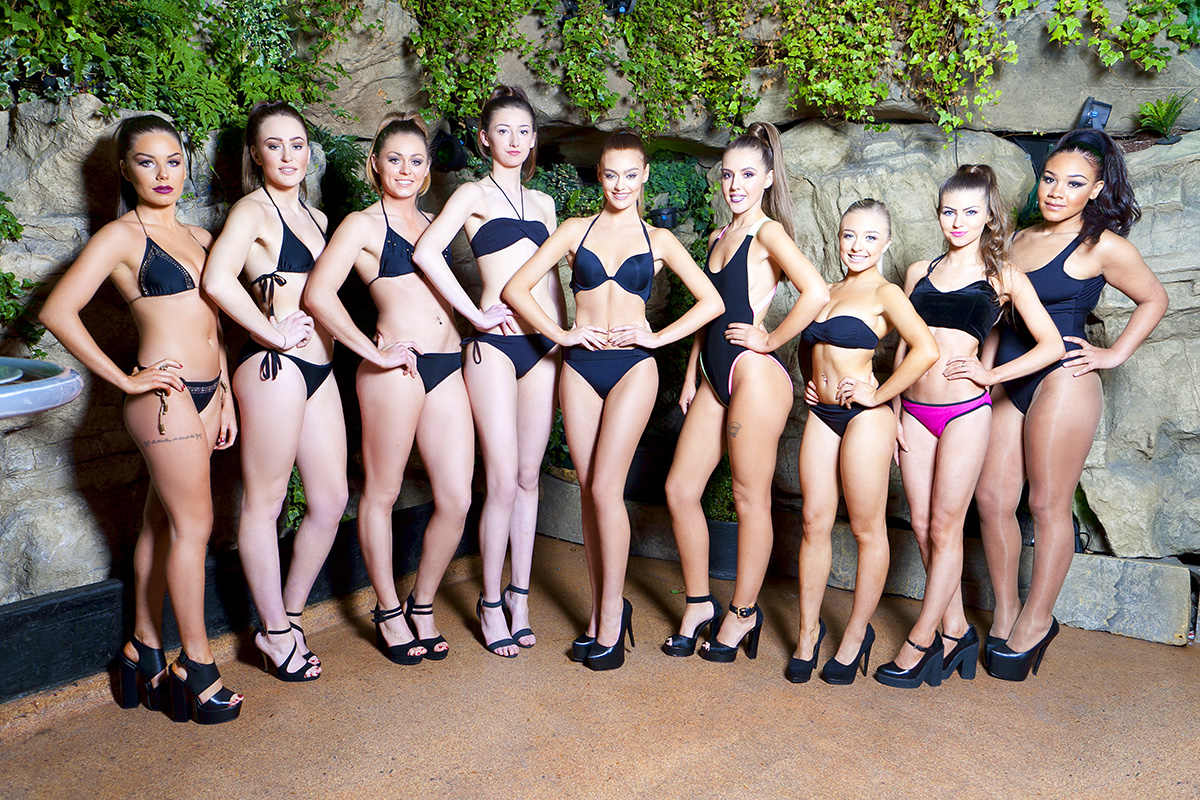 Here are the 9 beautiful finalists for the Ms Motorbike Show 2015 Competition.

Super Prizes
The winner of Model Search 2015 will enjoy a host of fabulous prizes:
You will become Ms Irish Motorbike Show 2015 and be entered into the Miss Ireland 2015 pageant.
A Portfolio Shoot with top Fashion Photographer
Representation by the prestigious model agency, Assets
VIP membership to exclusive Show's After Party in DTwo Nightclub
VIP membership & Key to exclusive Dublin Club, Lillie's Bordello
Photoshoot feature in The Daily Star's Chic Magazine
The winner will be dressed by MacDoll at the Miss Ireland Finals
All finalists will receive a fabulous goodie bag, tips on hair style and make-up by Make-up Forever and will partake in Live Fashion Shows guided by top models and choreographers at the Carole Nash Irish Motorbike & Scooter Show.
---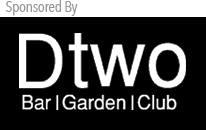 Dtwo is Dublin's leading Sportsbar and boasts 20 screens including the Monster 20ft screen in the awarding winning all weather fully heated beer garden. The Club, Harcourt Street's original nightclub covers 2 levels with leading DJ's 7 days a week!
Go Hardcore on Harcourt Street!
---