Motorcycle Lifestyle Fashion Shows
Don't miss the Model Search '15 contestants' Motorcycle Lifestyle Fashion Shows each day on the Bike Buyers Guide Stage. They will be showing you all the coolest and latest motorcycling clothing and accessories from Triumph supplied by Dublin Triumph (stand B3) along with Alpinestar from Mega Bikes (stand D6) plus the all new motorcycle fashion range from Knox (stand B10).

---
Touring & Adventure Holidays
On Road and Off Road guided tours in undiscovered rural countryside. Ride mile upon mile of empty trails and enjoy some traditional hospitality. Get right off the beaten track! Motorcycle adventure touring holidays across Europe – from the Swiss Austrian Alps to Czech Republic, Slovakia, Hungary, USA, etc. Or, make a trip of a lifetime to a WSB or MotoGP and see your racing heroes in live action!
---
Off-Road Thrills & Spills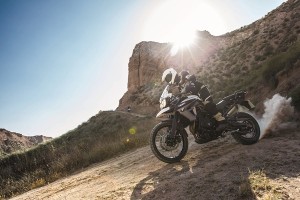 Whether you are an experienced off-road rider or new to the dirt, there is lots for you to see and do. Be entertained by the Flat Track Racers and the 1000cc Speedway sidecars making the sand fly. Check out the off road adventure holidays abroad and don't forget to pick up great bargains for new gear, boots and helmets.
---
Motorcycle Training & Safety
Everything changed in Dec 2010 when the initial Basic Training Scheme (IBT) became the law for learners. Staying safe in those vulnerable early days and learning the skills to see you through many enjoyable miles ahead is a vital skill set that is proven to avoid accidents and save lives. The Road Safety Association (RSA) together with the MSA, Road Safety Authority, ISM are all on hand at the Show to give you all the advice and information you need to enjoy your motorcycling safely on our busy highways and tranquil byways whether you are a beginner, returning to motorbike riding or a more experienced rider.
---
Latest Gadgets for you and your bike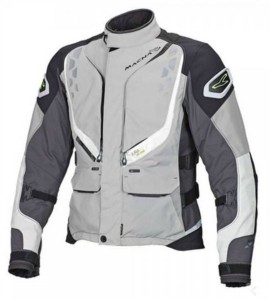 Lots of new and interesting gadgets will be on view at the show from Datatag anti theft security alarm and bike tracker that you control, ultra bright LED lights, iPhone/GPS waterproof holders and anti-slip motorcycle gloves to the Macna hi vis jackets that don't look day glo.