Automatic For The People
---
DCT stands for Dual Clutch Transmission. In the simplest terms possible it's an automatic transmission system that uses two separate clutches for odd and even gears. Everything is still housed in the one unit and the rider can override the automatic selector by manually using the electro hydraulics via a set of buttons on the bars.
In late 2009 Honda introduced the VFR1200 with optional DCT. The system didn't go down hugely well in this part of the world. This was partly because the standard bike was so good and that bit cheaper that the DCT version didn't really get a look in, rather than there being anything wrong with it.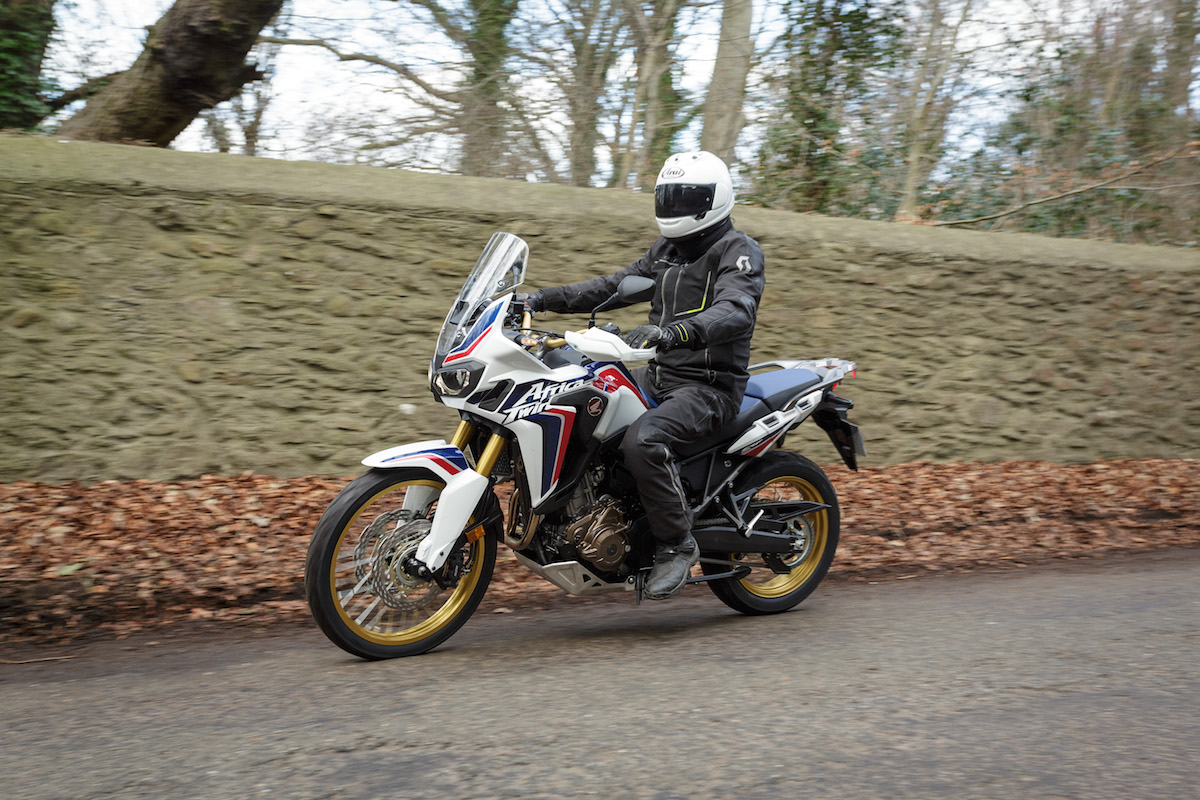 The second generation appeared in 2012 on the NC 700 where it appeared to make a lot of sense as the bike was learner legal in the new licencing system. Because of the override it didn't count as an automatic. The 2014 range saw the CTX 700 DCT being added to the fleet. This was a bike that featured DCT exclusively and wasn't available with a conventional clutch system.
Now the latest generation is an option in the new Africa Twin. The standard one is a bike that was eagerly anticipated by the motorcycling public and has definitely enjoyed a warm welcome to the market.
We took it out for a spin and were pleasantly surprised. It's a system that we didn't see lending itself to the big Twin. Initially the lack of a clutch lever and gear selector is a little strange when you're used to them. Having two buttons on the left hand side of the bars, one for up and one for down is a novel way of changing gear.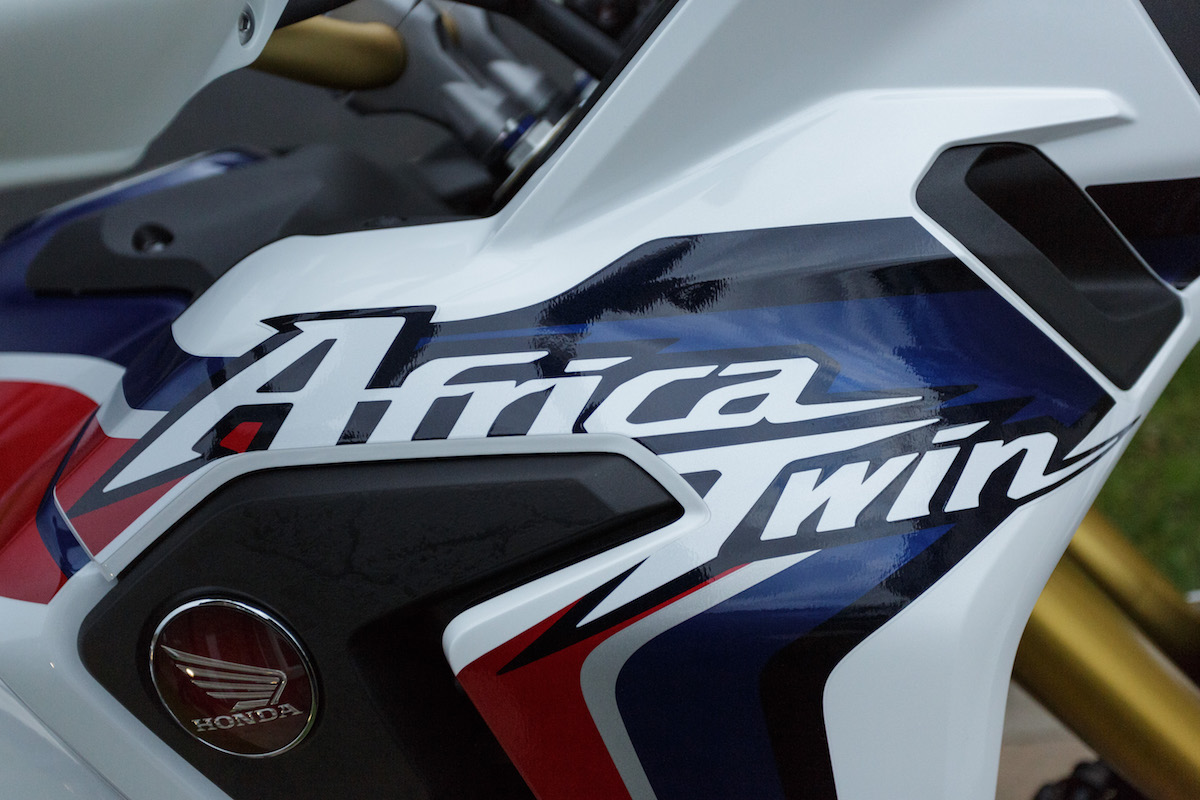 Clicking the bike into drive using the selector under the kill switch on the right hand side of the bars puts the bike into first but it requires a twist of the throttle to get going, there are no unpleasant surprises or jumpy transmission moments. Once underway the machine shifted up and down the box on its own depending on the bikes speed.
There were several riding modes to choose from and sport seemed to be where the bike was happiest. Sometimes the bike seemed to short shift a little too soon. When it did it was a simple case of tapping the minus button to drop it down another gear and get a bit more drive. Prices start at €15,500.
Check out what's new at the Carole Nash Irish Motorcycle and Scooter Show in the RDS, 1-3 March.
For information on how to book a stand, click here: https://bit.ly/2RI5hMy
---
PRICES AT THE DOOR: Adults €20 | OAP/Students €15 | Kids under 12 FREE