New Honda NC750X Coming in 2021
---
The Honda NC750 has been around in a number of guises from over a decade ago when it first appeared as a 700. Over the years it's consistently proven itself to be a comfortable and easy bike to ride. It was the first successful use of the companies DSG automatic gearbox and has always had that Honda feel and dependability about it. Now what has become one of Europe's favourite all-rounders gets a comprehensive refit.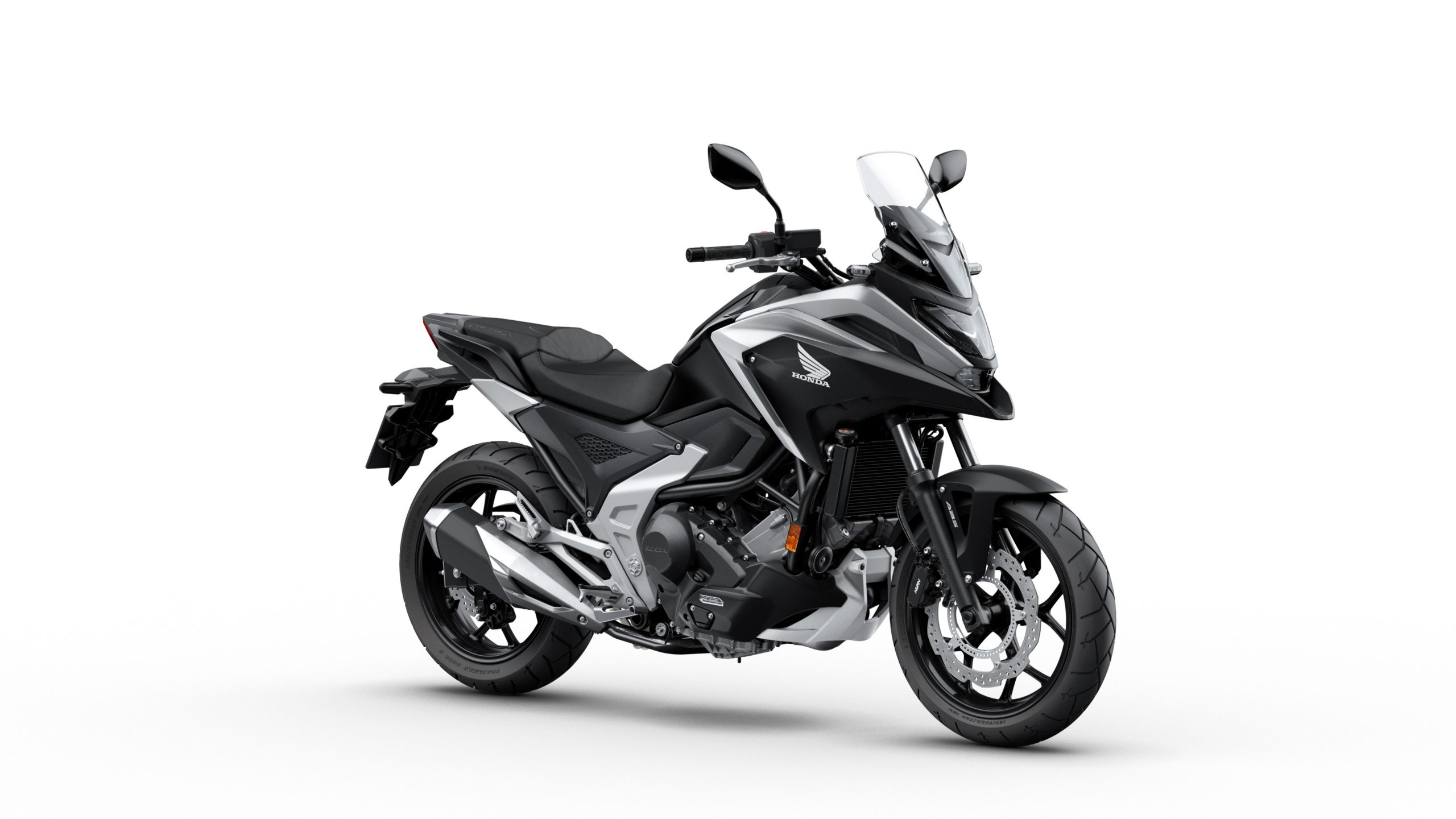 Starting with the engine, the bike gets more power for the engine, as well as a new gearbox with revised ratios and even a higher redline. The new bike's throttle features a state of the art Ride By Wire system. This can be further exploited by the rider by selecting any of the three riding modes which have also been updated and refined. Even the range on the  Honda Selectable Torque Control has been redone. 
---
The company has managed to do all this without compromising the bike's famed fuel efficiency. A large part of this is down to the very impressive 6kg that they managed to take off its wet weight. More than a little of this saving was gained from its redesigned frame which is now dressed in a new sharper finished set of bodywork. Still, there is the faux tank which works so brilliantly as a storage compartment, with the fuel tank still being under the seat. Both combine to place the bike's weight even lower. 
In a nod to the new rider and some of the shorter amongst us, the new machine's seat height is now 30mm lower than the previous model. The Dual Clutch Transmission that has been a feature of the bike for many years continues to showcase a technology that is unique to Honda in the motorcycling world. The new NC 750 X is finished out with a new screen, LED lighting all around, and that very important LCD dash all of which confirm just how fresh the bike is.
---
To find out more, including prices talk to your local Honda dealer today.