The Perfect Balance
BMW have been making the S1000RR for over a decade at this stage. That's over ten years as one of the fastest one litres bikes on the market and is something to be commended for. At the same time, they've also nailed it in the tall tourers stakes for even longer than that. It was only natural that they were going to blend the pair of them and when they did, we got the S1000XR.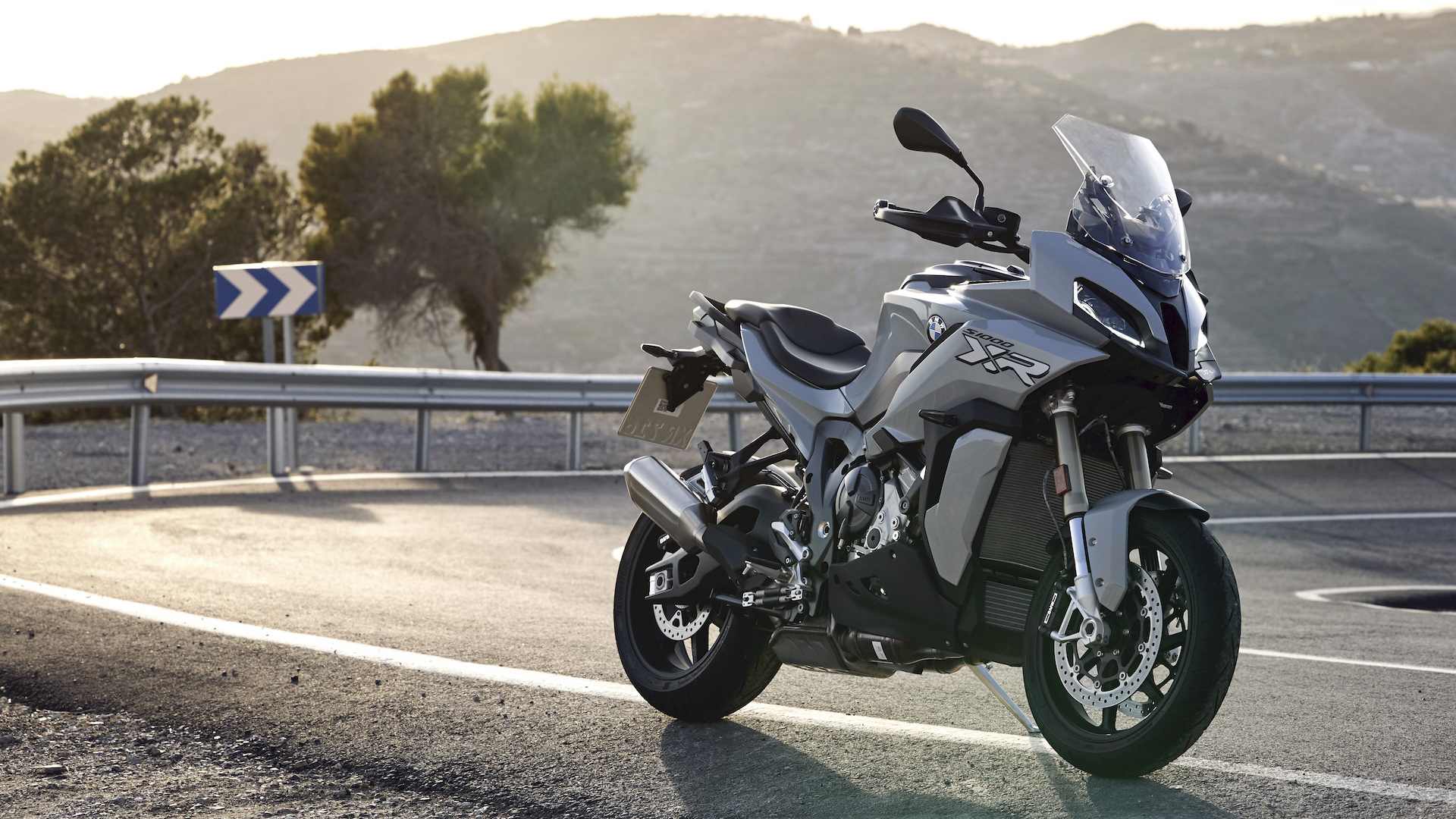 They've realised that what we want is heaps of comfort along with loads of power. The S1000RR as a brilliant sports bike, and as such makes the perfect basis for a new range of very fast lightweight touring motorcycles. Enter the S1000XR. This is a machine that we could add a pillion and luggage to and ride through Europe on and at the same time use to dismiss a trackday with ease. 
---
This is a machine that offers the perfect balance between something like a GS and a superbike. The XR is as versatile as any enduro-style machine on the road and, rather wonderfully, it's a whole lot faster! The engine puts out 160 BHP as well as 112 newton metres of all that lovely torque. The clever part is that it does this with the same seating arrangement as the aforementioned GS. We're simply loving this engine.
---
The bike on test utilises the HP gear shift assist system. This offers the rider seamless clutchless gear changes both up and down the gearbox. The bike needs the clutch lever employed when starting and stopping, but other than that the rider needs just to select the gear with the foot lever. Riding it reminds me of my happy, happy formative years on a dirtbike.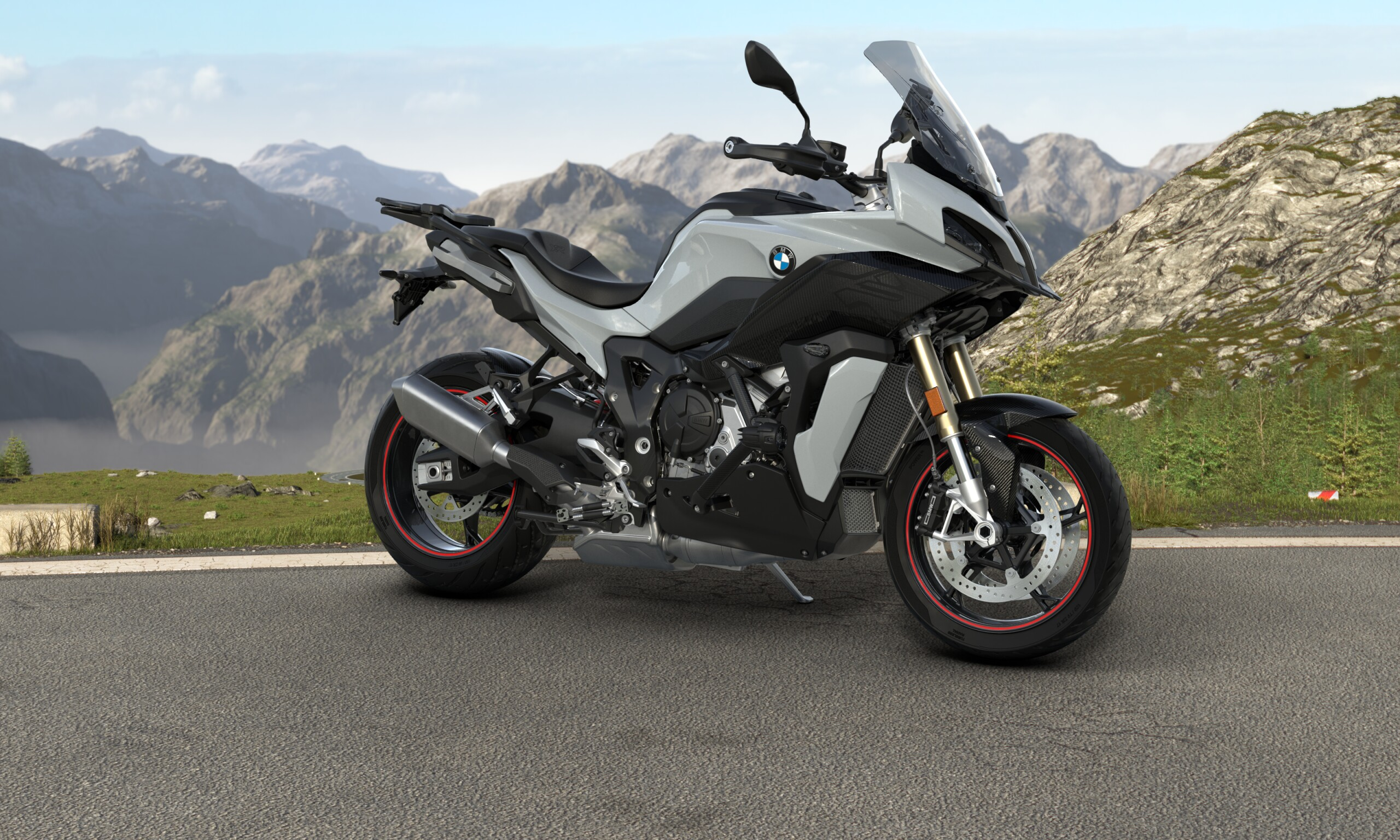 When I first rode the bike it felt a little like I was riding some sort of automatic. Putting down some serious miles, however, on the run to and from the northwest and in the unrelenting rain, it made a lot of sense. Combined with the electronic suspension adjustment this made for covering a lot of busy, technical miles just that much easier. While I didn't activate the ABS Pro, knowing it was there made the longer journey easier.
---
The bike on test is part of the Approved Used Bikes collection from Kearys Motorrad in Cork. Give any of the team a call 021 500 3600.