Yamaha MT 09 gets the SP treatment 
The MT-09 SP is one of the bigger machines in the MT family and now it has been re-designed for the 2021 season.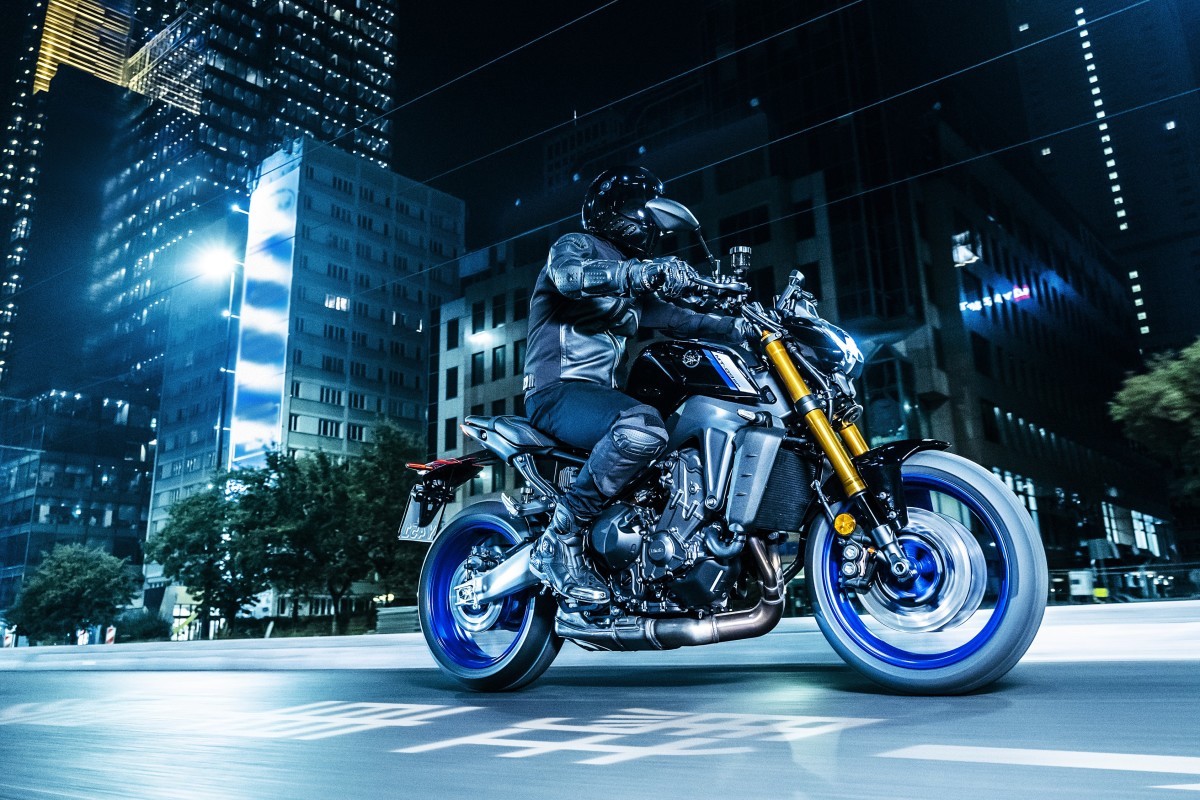 What sets the SP apart from the standard machine is its premium specification. The manufacturer claims, with some authority, that this bike is the ultimate 3-cylinder machine on the market today. While the people at Triumph may well disagree it's certainly the best MT that money can buy.
---
The SP sets itself apart from the standard bike thanks to it being equipped with a fully adjustable Öhlins rear shock. This is in addition to a fully adjustable set of front forks. The SP is a bike that promises to take handling to a whole other world! 
---
Being finished in an MT-10 SP, now there is a bike that sets a whole new standard in its class, inspired Silver Blu Carbon colour scheme, it also looks very cool. The bikes traction control and D mode will both help to keep it looking that good as they both forgive poor road conditions as well as rider errors.
---
It also comes as standard with a Quick Shift System (QSS) which gives faster upshifting meaning that this is a bike that not only works well on the road but should acquit itself quite well at a local trackday. Indeed with so many new racing classes about these days, why not have a super naked class as well? There is at least one person in this office who would definitely enter a bike in a class like that.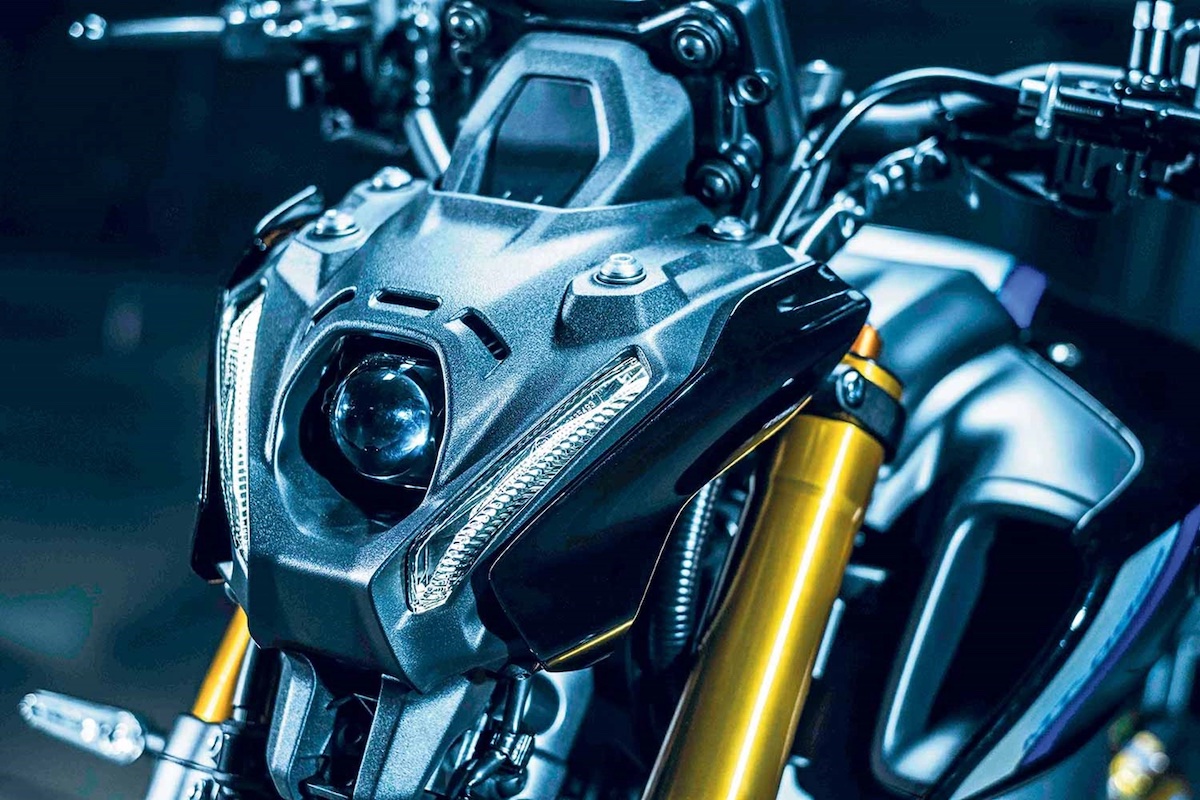 The whole thing sits in a lightweight aluminium frame and swingarm while being powered by a torque monster of an 847 cc, 3-cylinder crossplane engine. The wheelbase is short enough to make easy work of any corners you would care to point it at.
---
It's available to order now from your local Yamaha dealer at €11,850.00. Enjoy the ride!